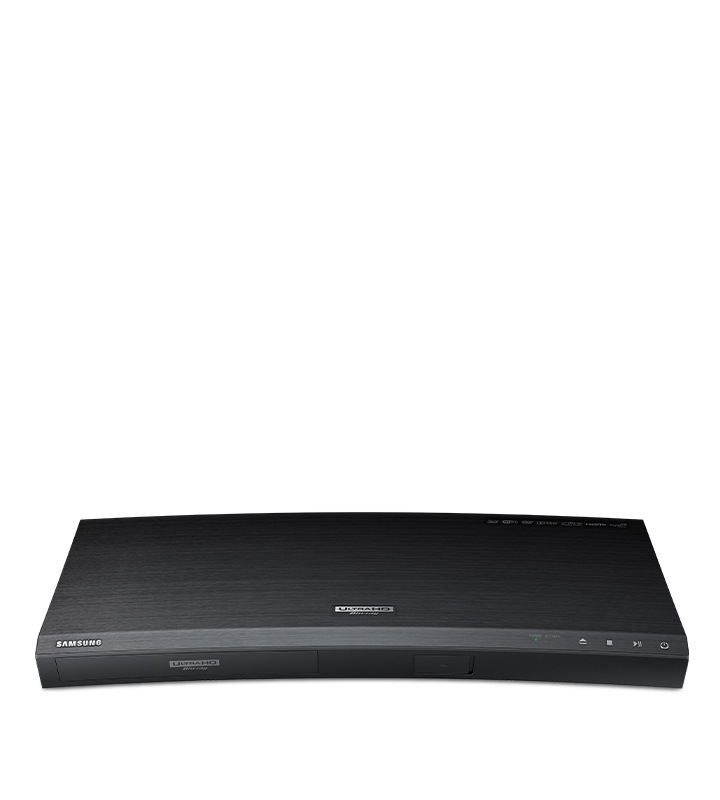 Samsung has a number of technology hardware offerings, Blu-ray players are one of its tech gadgets. However, the giants from South Korea are now reported to have stopped producing Blu-ray players - including 1080p and 4K models.
Currently, it is announced for the US market - but it is possible that it is implemented globally. This is because many have switched from the use of Blu-ray drives and are more focused on streaming services.
Samsung is ready to integrate streaming support such as Netflix and so on their
television
- making the offer of this Blu-ray player probably not used much.
Previously, Oppo also announced that they would be out of their Blu-ray business.