Samsung Galaxy Note 9 has been a great tool for the second time around 2018 behind Huawei Mate 20 Pro and ahead of iPhone XS Max. The uniqueness of the S-Pen stylus system, the remote control, the giant screen and the good specifications make it suitable for those who want multi-purpose vertices.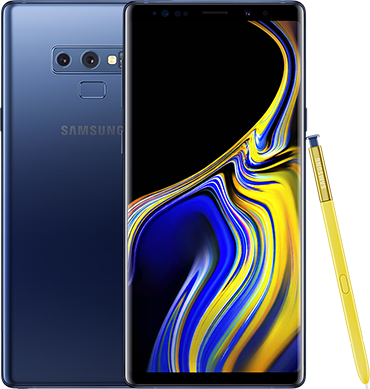 For those who are looking forward to exciting promotions before buying
Galaxy Note 9
, you are now lucky enough that Samsung is offering a discount of RM400 for all models on the market. The 128GB model is now available at RM3299 while the 512GB model is offered at RM4199. The RM400 discount will only be available until February 28 and while stocks are still available.
Terms & Conditions Applies